During such an uncertain time it is often difficult to stay motivated and positive. As a country, at the moment, we do not know what is going to happen and we do not know how long we will be advised to stay home for the safety of our families and the safety of ourselves. But, with all of that said, now is the perfect time to relinquish all former excuses you had, there is no more "there's just too much going on" or "there is just not enough time" or whatever else you have been telling yourself to put that project off. For that reason I have crafted a list of 5 things to do around your home now that you definitetly have the time.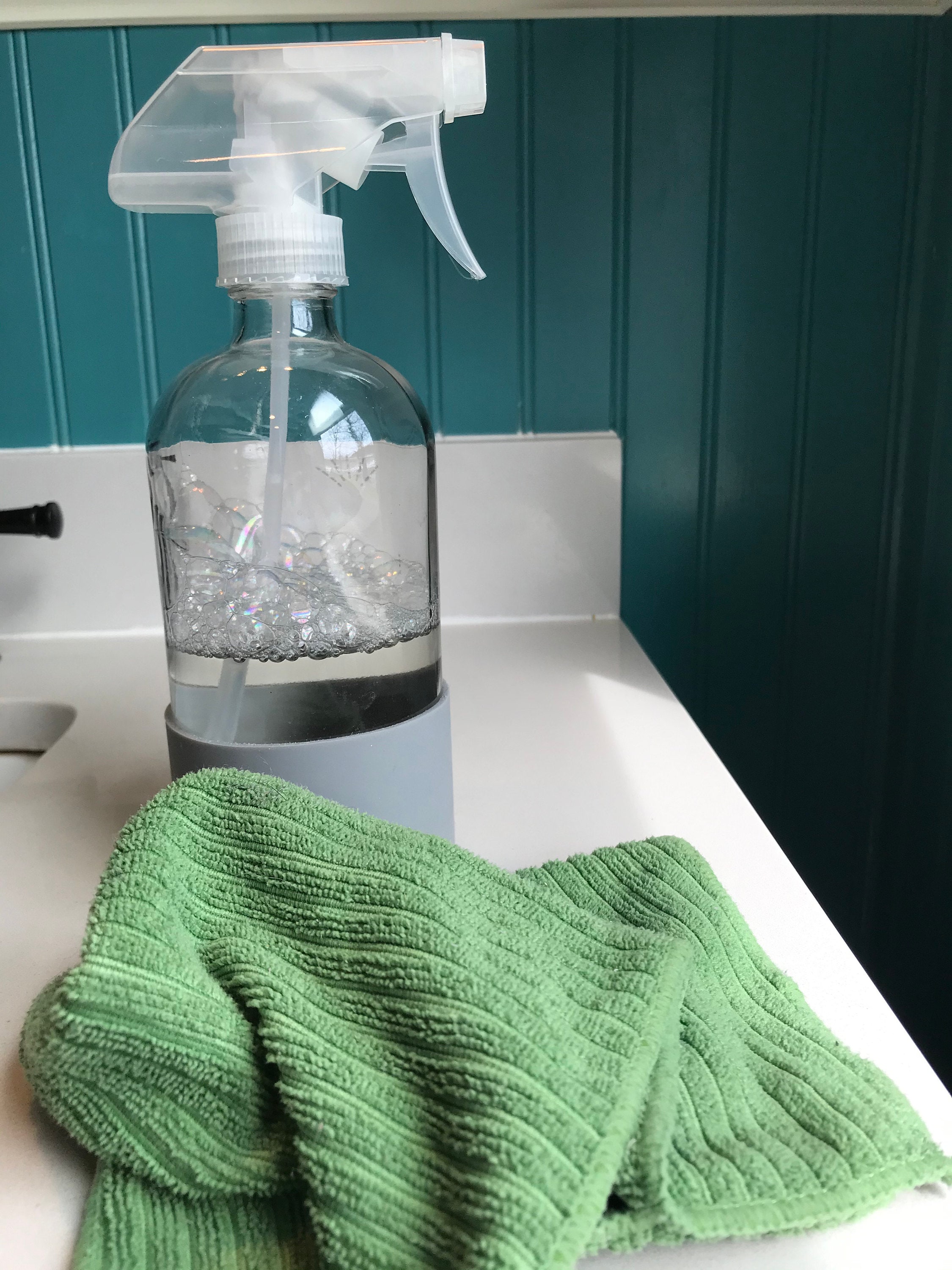 Clean…. And I mean Deep Clean 
This extra time at home is the perfect time to do your spring cleaning. Personally cleaning my home always helps me feel a little lighter and totally refreshed. If you have little humans at home with you, you can use this time to stress the importance of keeping their space clean for their hygiene as well as their mental well-being. As well as teach them how to do new chores such as dishes and laundry.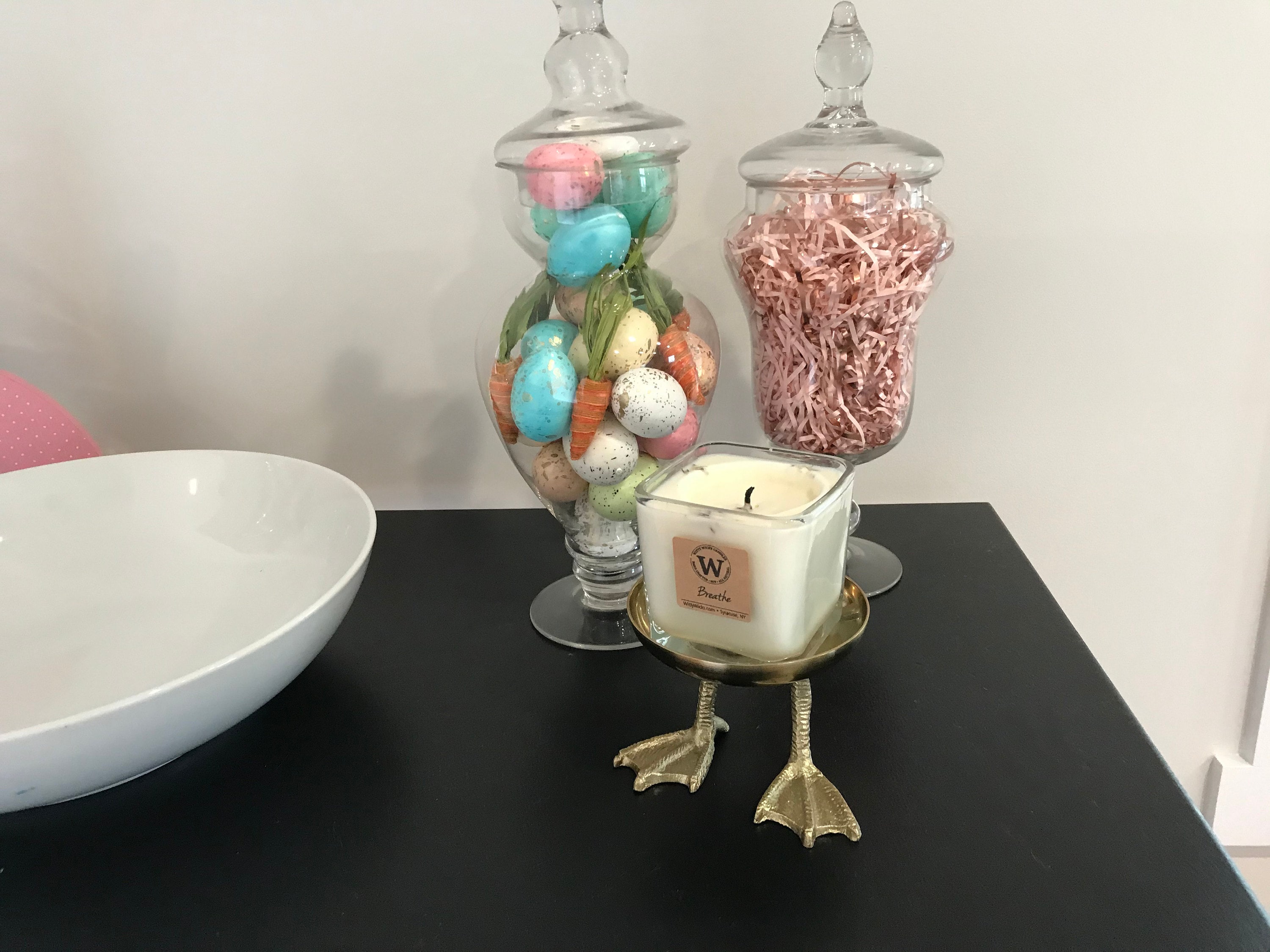 Decorate for Easter/Spring 
Living in Upstate New York we have very long winters, spring is often a time of joy and hope for us because of the long period of cold and darkness. I love spring because here you can feel the shift in everyone's moods. People become more cheerful and active. This period when we're stuck at home is the perfect time to decorate for spring, keeping that feeling alive in our home even if we are unable to see it in our community at the moment. The season represents new beginnings and that is something we really need to look forward to at this time.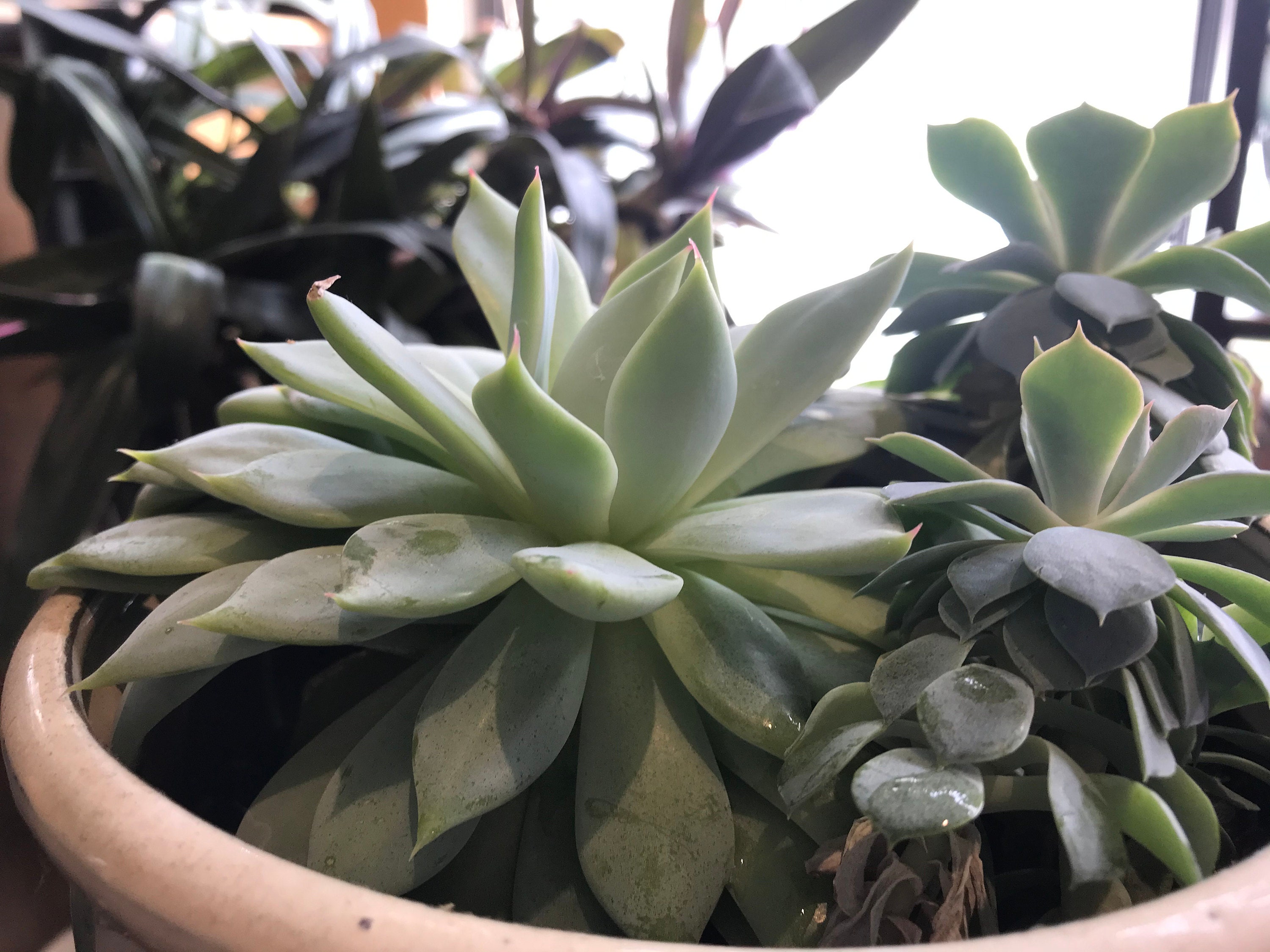 Garden 
Whether it be flowers or fruit and vegetables spending time gardening is a perfect way to spend some of your extra time at home. A garden can really freshen up your space as well as provide fresh food and herbs for your family. If you are a recent "homeschooling" parent this can be the perfect opportunity for you to get some hands on teaching about science.  
Purge and reorganize closets and drawers 
I know I already mentioned deep cleaning your home but often we just walk past those cluttered closets and drawers. I know in our home there are plenty of spaces that need purging such at the basement with all of the kids old toys, the garage and our extra storage shed, we even have a few of those cluttered closets and drawers around the house. Getting rid of the extra objects in your home really helps to clear your mind. Make sure to look into where in your area you are able to donate your old items so others can get use out of what you don't need or want anymore.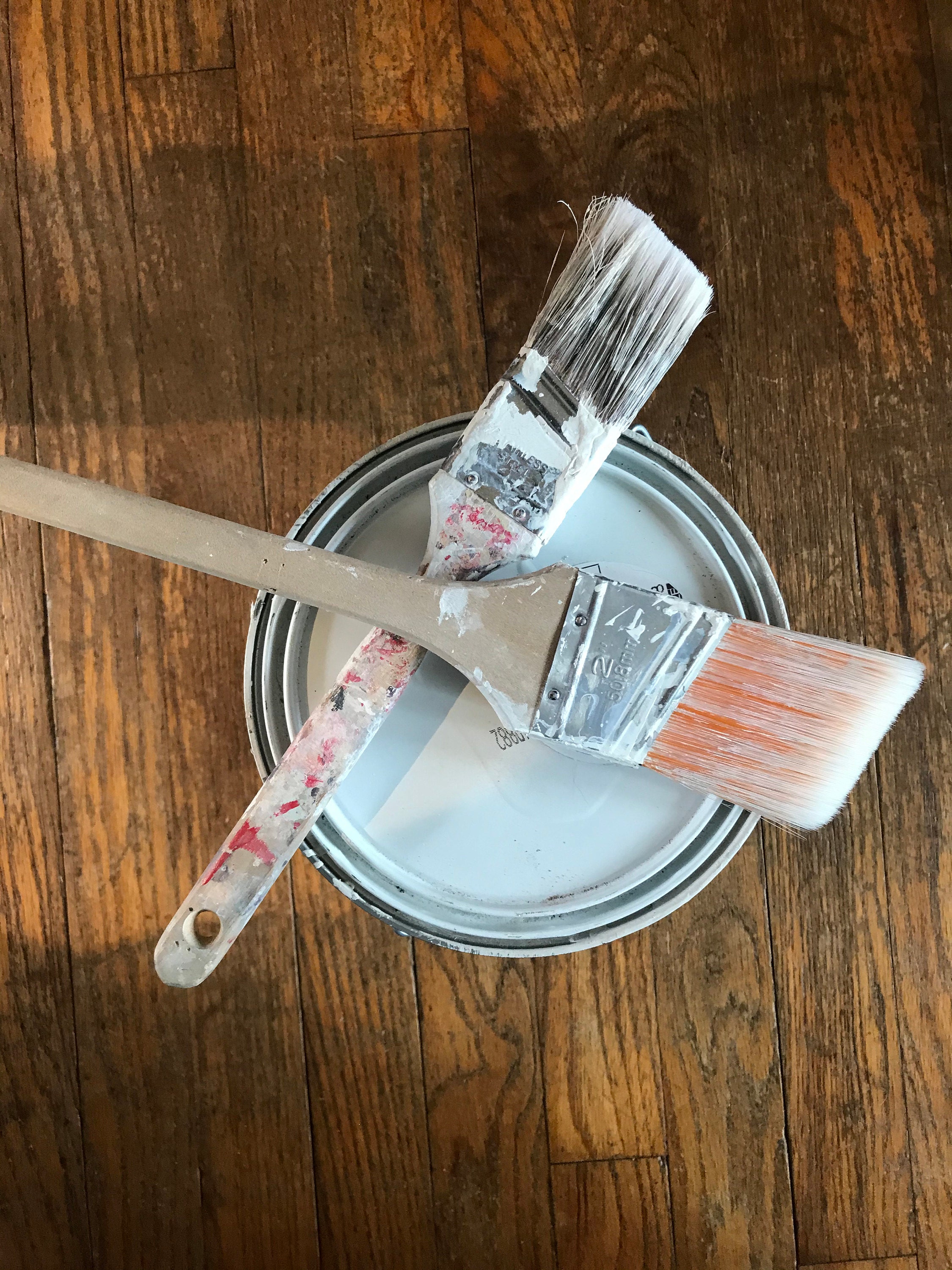 Home improvement project
You want to feel good in the space you are spending so much time in. Often we are so busy running around doing stuff outside of the house that we put our home on the back burner. So now, when we have the time to scroll through pinterest for hours on end dreaming of the ideal home is the perfect time to turn your current home into that place. There are so many projects that you can easily do yourself that make your home look like a completely new space.  
It is so easy to get overwhelmed looking at the news and social media at the moment that it can be hard to think of anything else. I hope that working on these projects help your spirits get lifted and for your mind to finally get a chance to focus on something else for a bit.  
Please note that none of this information should be taken as medical advice. These are just a few activities we suggest to help keep you and your mind active. I hope that everyone is staying safe and healthy and our thoughts are with every person and their family who has been effected by this situation.